School Enrichment Programs
CURRENT OFFERINGS:
Better Together Workshops (Audience: K-3)
Dawn and Maggie are leading Better Together workshops for kids in the local schools and other community locations. These 60-minute workshops include:
– A read-aloud of Dots, Lines, & Curves
– Social-emotional learning through active engagement with themes from the book including curiosity, identity, and diversity.
– Creative collage (all supplies provided).
Use this link to learn more about the book: https://welltogethernow.com/childrens-books/
Email [email protected] to learn more about hosting a workshop at your location.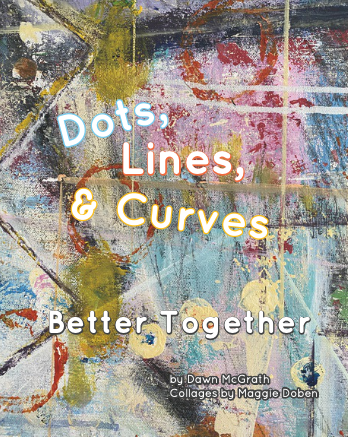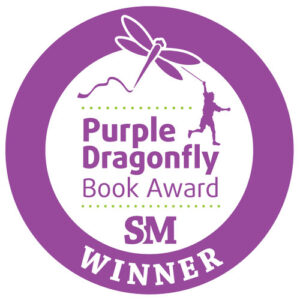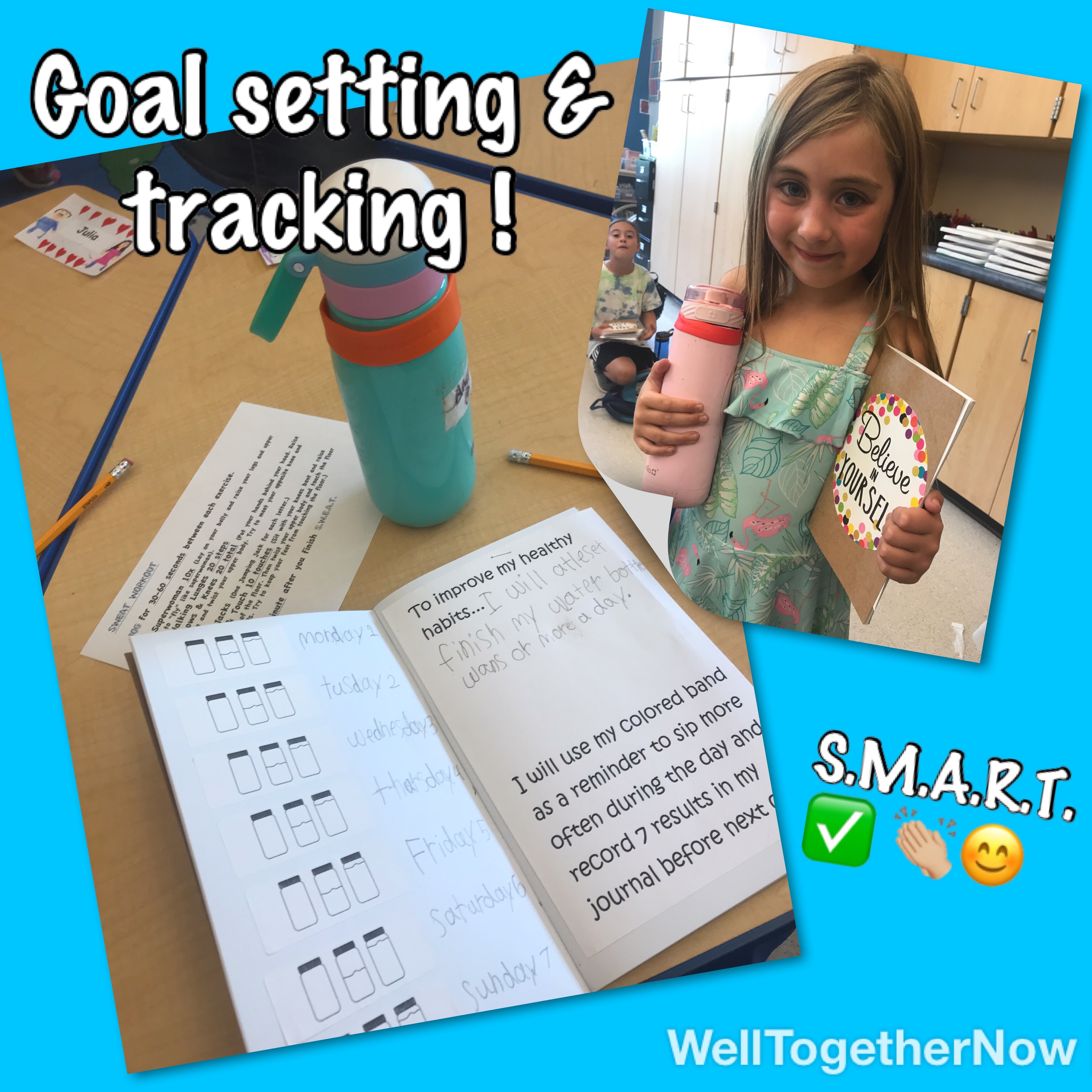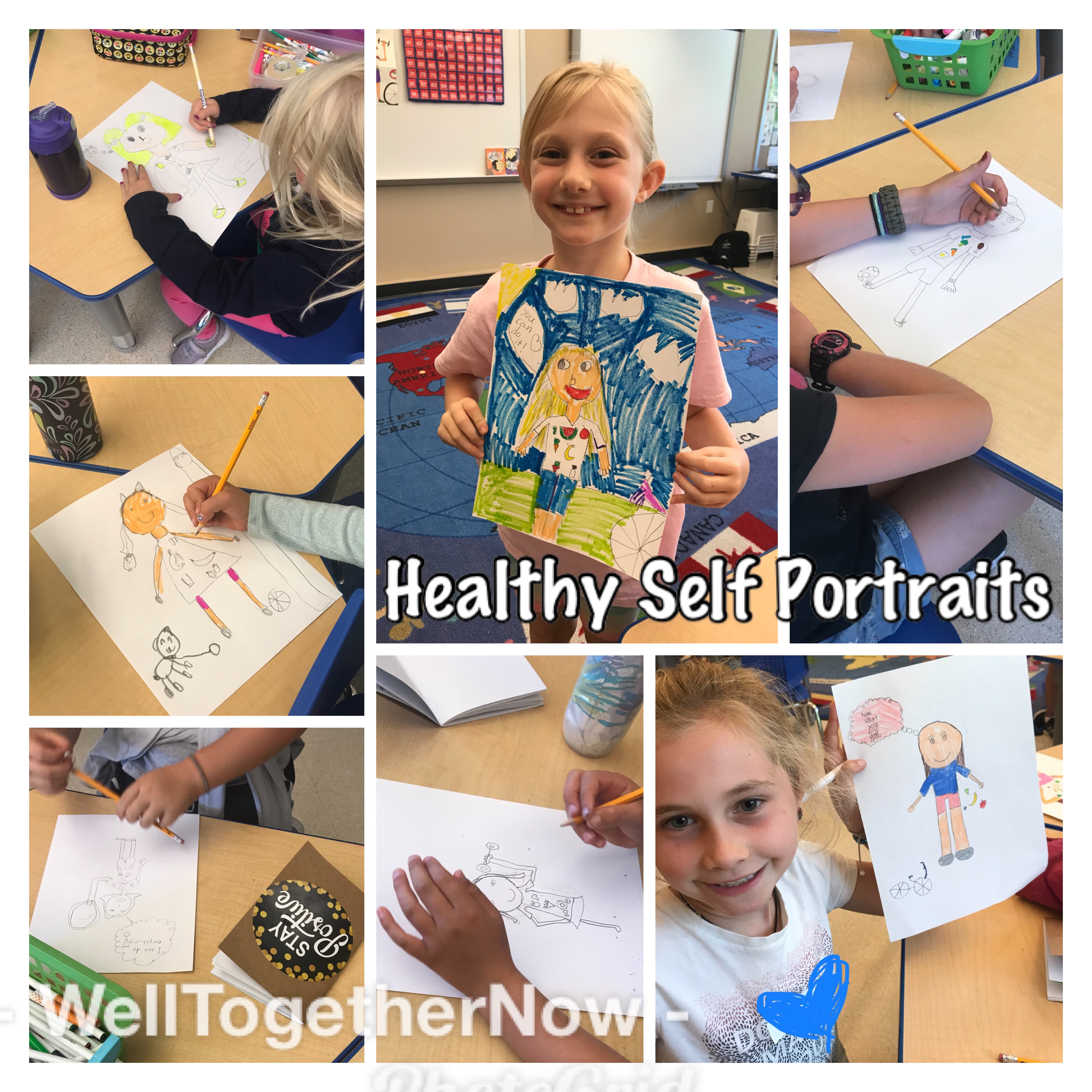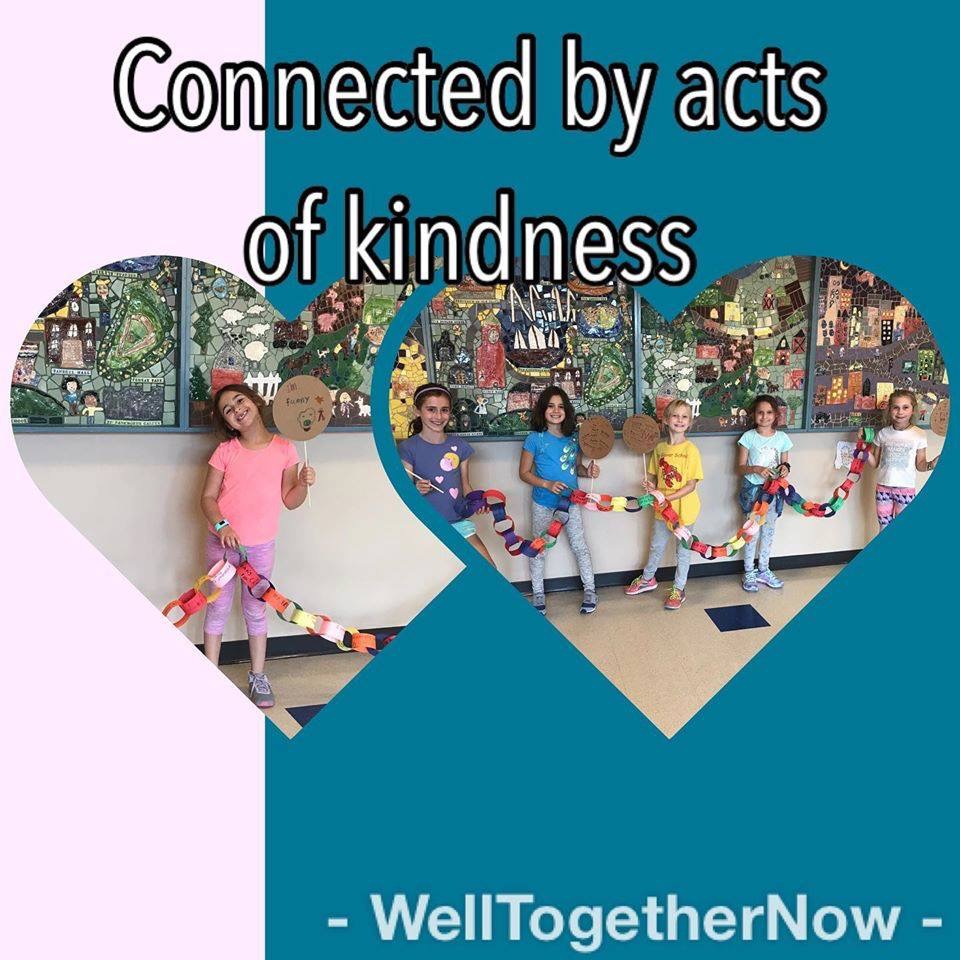 WTN Youth Enrichment programs grow a WELLcommunity from the ground up by supporting the whole child.
Wellness literacy should be a priority from an early age, and that learning should encompass both mental and physical wellbeing. Many schools do not present health and wellness as such within the current frameworks. WTN School Enrichment programs encourage a growth mindset and focus on all facets of wellness.
WTN programs engage students through targeted lessons and activities that promote overall personal health. *Through collaborative efforts, experiential learning, and community projects students will:
Forge a positive learning environment and encouraging team dynamic

Discuss how activity and nutrition affect personal health
Learn about overall wellness and the relationship between physical and mental wellbeing
Set and track individual and group goals
Participate in fun routines of physical activity
Enhance their sense of responsibility for giving back to the community
Develop social emotional skills.
Identify personal, trusted adults.
Practice peer to peer support skills
These developing programs are available to school systems, parks & recreation departments, and other community partners. Programming is modified to meet the needs and demographics of the target audience.
RETURNING IN FALL 2021:
WTN Girls C.A.N. – Fostering wellness through Confidence, Activity, & Nutrition
Psychological research and literature point to a concerning downward trend of self-esteem in girls as they age to young adults. Data includes significantly higher levels of self-doubt as reported by girls versus boys. What's more, educational studies highlight the value of providing optional single-gender learning environments as opportunities to reduce the stigma of failure or rejection and to facilitate safe risk-taking behavior within the female population. (1)
WTN Girls C.A.N. offers a motivating and supportive space where girls can thrive. The curriculum emphasizes a growth mindset and the salient relationship between connectedness and wellbeing. Through guided lessons, girls learn and practice skills that empower them to self-advocate, take calculated risks and make informed choices. As a result, girls develop a foundation of confidence, self-esteem, and a sense of belonging. Through an inclusive design, this experience fosters healthy habits and resilience.
 WTN Girls C.A.N. Enrichment Programs include differentiated content given the age range of the audience. The customizable scope of the curriculum meets the needs of varied community clients. Please contact Coach Dawn to discuss the specifics of your demographics, timeline, and space.
Source:
(1) Deak, JoAnn. Ph.D. How Girls Thrive: Revised and Expanded Edition. Green Blanket Press, 2010.
WTN P.R.I.M.E. Time (Mornings)
Positive Readiness Influence of Mindfulness and Exercise
Just as exercise improves both physical and mental health, recent studies suggest that the addition of before school activity boosts academic and social-emotional learning. (2)
P.R.I.M.E. Time programming challenges the body, conditions the brain and cultivates connectedness within the school community.
These sessions PRIME students for focus and learning while encouraging healthy habits and routines to improve overall wellness. Students participate in fun, dynamic workouts followed by cool downs that incorporate mindfulness practices.
Ready. Set. PRIME!
Source:
(2) American Journal of Preventive Medicine, Volume 54, Issue 4, April 2018, Pages 510-518
NEW: Launch Dates TBA

WTN All Kids WELLcome

Promoting overall wellness in youth through inclusivity, awareness, and play
Current research highlights a worrisome decline in the health and wellbeing of our youth. Childhood obesity and mental health conditions are on the rise. Mind and body aren't mutually exclusive. Whether it be in the physical, psychological, or social arena, the data validates the need to prioritize wellness from a "whole child" perspective. (3)
What's more, new science points to strong correlations between quality human connection and improved health. From one to one bonds and common social networks to greater community ties, these hidden factors play powerful roles in maintaining overall wellbeing. (4)
WTN All Kids WELLcome approaches wellness through multiple threads. Through guided lessons, play, discussion, and cooperation, this balanced program incorporates:
-Physical activity
-Mindful awareness
-Perspective-taking
-Empathy and compassion
-Tolerance and inclusion
-Social and emotional connectedness
In addition to exercise and mindfulness, each session offers a unique, project-based learning experience that inspires creativity and illustrates threads of All Kids WELLcome.
Sources:
(3) Rechtschaffen, Daniel. The Way of Mindful Education: Cultivating Well-Being in Teachers and Students. W.W. Norton & Company, 2014.
(4) Harding, Kelli. The Rabbit Effect: Live Longer, Happier, and Healthier with the Groundbreaking Science of Kindness. Atria Books, 2019.
COMING SOON:
WTN Teens T.H.R.I.V.E.
Enhancing overall wellbeing through diverse perspectives:
Tolerance
Health
Resilience
Independence
Vulnerability
Endurance