FEATURED TEXT: I am Happy-Sad Today, by Lory Britain
School closures due to snow days, summer break, and long weekends typically bring feelings of excitement and giddy anticipation. Given the current circumstances, students may feel confused about how something that usually brings joy can also be wrapped up in fear. They likely feel many emotions all at once, which can also be disorienting. It is important to let them know that this is okay. Their experience, while unique, is also similar to many other kids in their community and across the U.S.
Today's activity invites students to:
label their emotions.
discuss possible reasons behind swirling emotions.
recognize that opposite emotions can coexist.
exercise their creative muscle to form and illustrate a portmanteau.
describe their sensations/feelings/thoughts through words or drawings.
experience connectedness through sharing (verbally or visually) with family, friends, and community.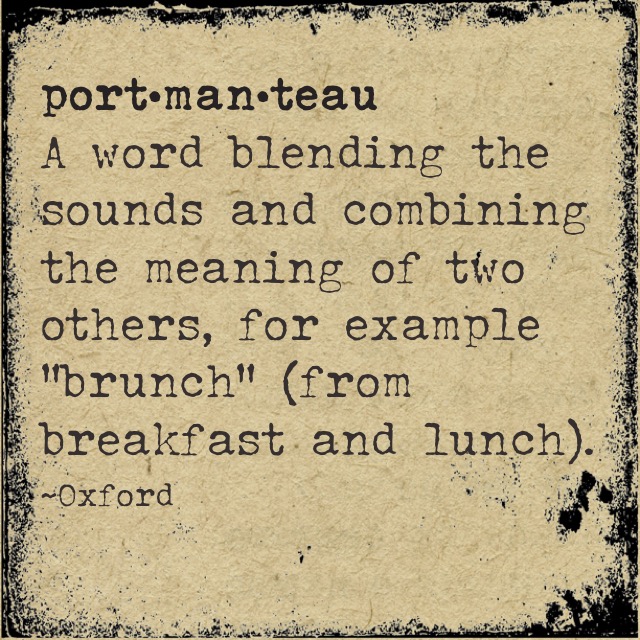 ---
PART ONE: READ ALOUD
In the following video, WTN Coach and Second Grade Teacher, Maggie Doben, reads: I am Happy-Sad Today, by Lory Britain.
---
PART TWO: DISCUSSION & CREATIVE EXPLORATION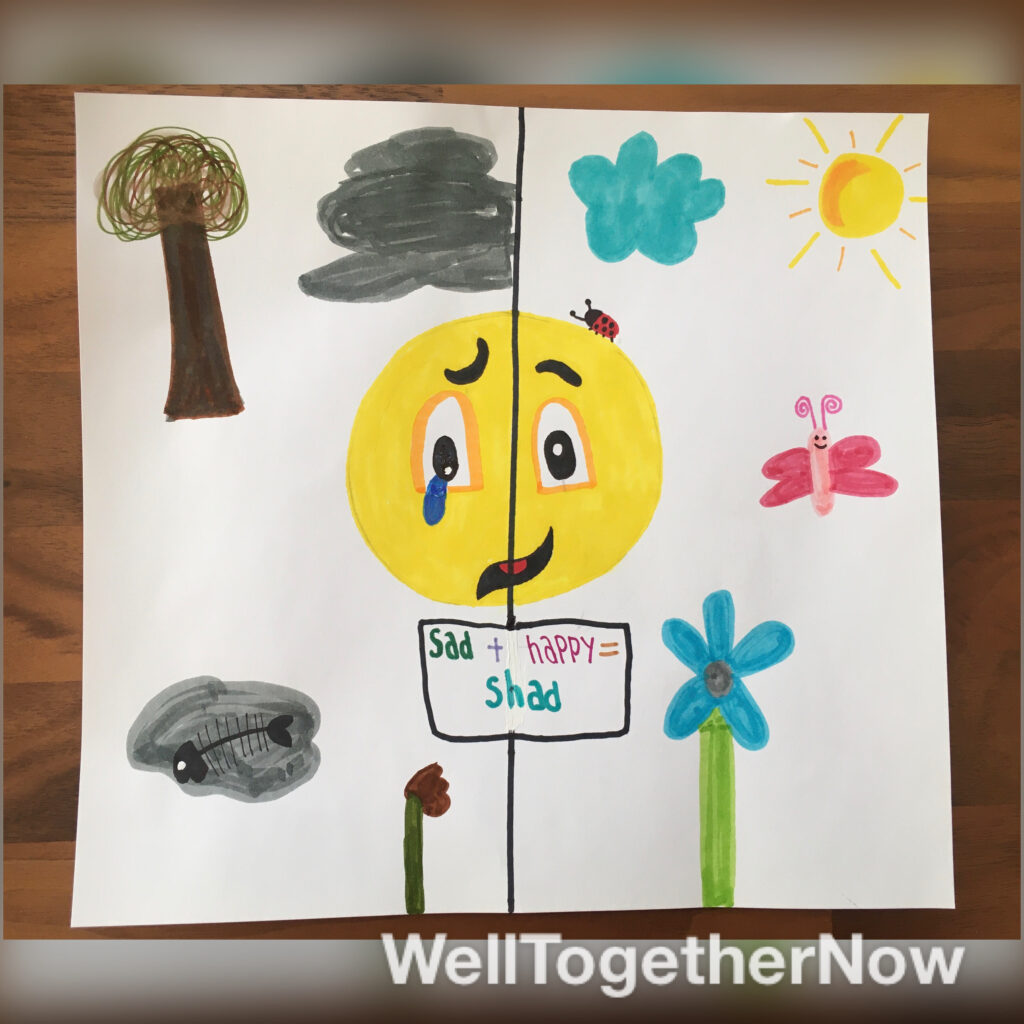 After a family discussion, our daughter created and illustrated her portmanteau to describe some of her feelings: "Shad" (Happy & Sad)
---
With adult assistance, students are encouraged to share their portmanteaus in the comments section of this blog post. We would also love to feature some artwork on our site, in a follow up to this post, as a visual representation of our community connectedness. To share student artwork, please send a photo of the creation to [email protected]. To protect privacy, we will not post student or family names.
Below is an "emotion bank" we created in our family discussion. Feel free to use this as a conversation starter.
EMOTION BANK
happy, sad, tired, disgusted, angry, embarrassed, hopeful, excited, sick, nervous, bored, furious, frustrated, mad worried, proud, scared, energized, friendly, shy, brave, jealous, curious disappointed, loved, safe, confused